2021 - 2022 Board Officers:
*Scott Lenhart, Chair
*Stephanie Scott, Vice Chair
*Fran Benninger, Secretary
Jean Kenefick, Treasurer
*Debbie Green, Assistant Secretary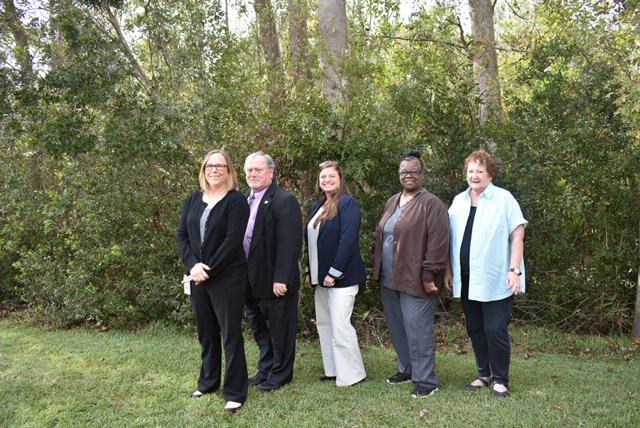 2021-2022 Board Members: 
Tim Buck
*Neil Callahan
Scott Fitzgerald
*Jamie Gibbs
Leslie Kellenberger
Crystal Dixon
*Evelyn Smith
*Sheila Stansberry
*Sarah Gibbs
*member is pictured, updated photo to come soon!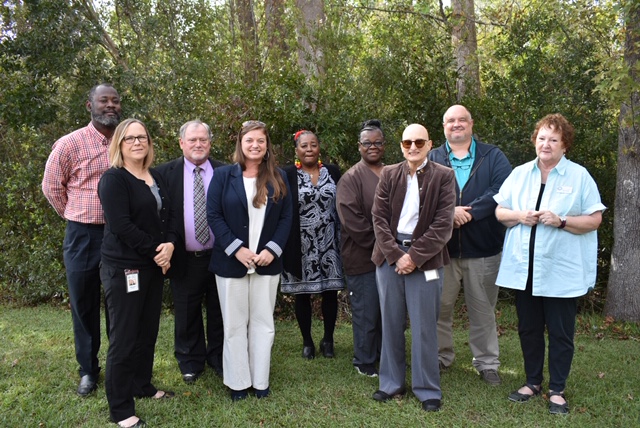 2019-2020 Board Meetings CLICK HERE
If you are interested in making a difference and moving us forward.....consider becoming a member of The Partnership Board of Directors.
Contact Susan Bridgman  at susan@pamlicopartnership.org for more information.